Ramblebee, een nieuw bedrijf en nieuwe R&R Koi trek sponsor
Ramblebee Media en Travel is een bedrijf gespecialiseerd dat gespecialiseerd is in maatwerk op het gebied van media en automotive reizen. De relaties wordt een ruim aanbod op het gebied van media, branding, marketing en Influencing aangeboden.
Bewerkstellig groei met Ramblebee
Hèt juiste adres wanneer u wilt groeien in uw de markt. Voor dit jonge bedrijf is elke relatie uniek is wordt er aan elke relatie een unieke maatwerk oplossing aangeboden. Naast media marketing biedt Ramblebee ook diverse mogelijkheden aan op het gebied van automotive reizen. Deze combinatie resulteerde in een eigen Rally Team, hierin bundelen we de diverse onderdelen van ons bedrijf. Denk hierbij aan unieke evenementen zoals toertochten, rally's en reizen via de Travel afdeling.
Media ondersteuning in de breedste zin des woords
De belangrijkste doelstelling van Ramblebee is om haar klanten te helpen groeien in de markt door middel van effectieve mediastrategieën en gepersonaliseerde ervaringen. OP het gebied van media ondersteuning kunt u terecht voor onder andere de onderstaande zaken:
Branding: Het ontwikkelen en versterken van uw merkidentiteit.
Marketing: Het opzetten en uitvoeren van doelgerichte marketingcampagnes.
Influencing: Het inzetten van invloedrijke personen om uw merk of product te promoten.
Ons team van experts staat klaar om u te helpen met al uw media-uitdagingen. Samen zorgen we voor een effectieve strategie die aansluit bij uw doelgroep en bedrijfsdoelen.
Meer informatie kun je vinden via de Ramblebee website.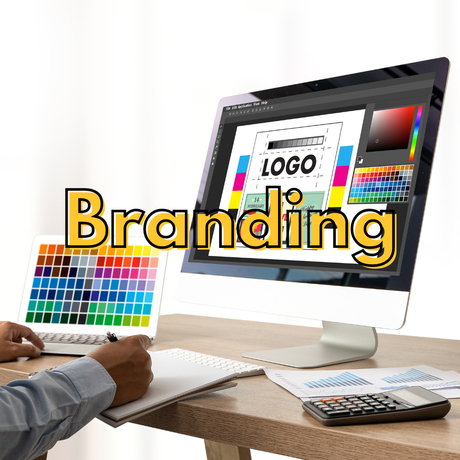 Ramblebee.. Who or what is it?
Ramblebee, a new company and a new R&R Koi trek sponsor
Ramblebee Media and Travel is a company specialising in customised media and automotive travel. This company offers its relations a wide range of media, branding, marketing and Influencing services.
THE right partner when you want to establish growth in your the market. For this start up company every customer is unique and therefor a unique solution is offered to every customer.
Establishes growth together with Ramblebee
Besides media marketing, Ramblebee also offers various possibilities in the field of automotive travel. This combination has resulted in our own Rally Team, in which we bundle the various components of the company. These include unique events such as tours, rallies and trips organised through the Travel department.
The main objective media support
Ramblebee's main objective is to help its clients grow in the market through effective media strategies and personalised experiences. In terms of media support, the following are some of the things we can provide for your company:
Branding: Developing and strengthening your brand identity.
Marketing: Creating and executing targeted marketing campaigns.
Influencing: Using influencers to promote your brand or product.
Our team of experts is ready to help you with all your media challenges. Together, we ensure an effective strategy that matches your target audience and business goals.
More information can be found on the Ramblebee website.